Why the Agency for Healthcare Research and Quality Established the Academy
The Agency for Healthcare Research and Quality (AHRQ) created the Academy for Integrating Behavioral Health and Primary Care (the Academy) to respond to the recognized need for a national resource and coordinating center for those interested in behavioral health and primary care integration. As behavioral health integration became more common, so did the demand to collect, analyze, synthesize, and issue actionable information that providers, policymakers, investigators, and consumers can readily use and apply.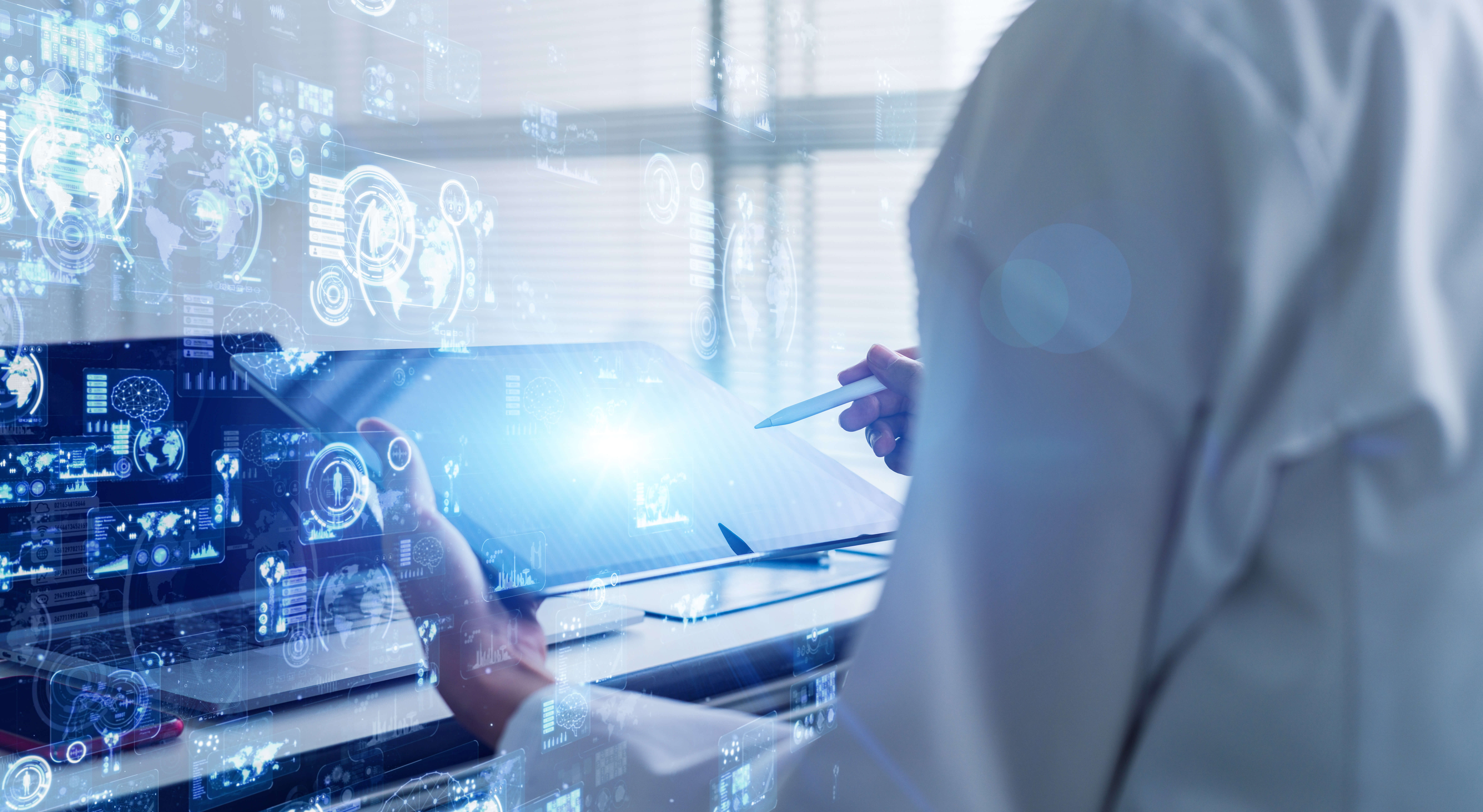 The Academy works to expand the integration of behavioral health care and primary care to achieve the Triple Aim: "[improve] the experience of care, [improve] the health of populations, and [reduce] per capita costs of health care."1 It has been found difficult, if not impossible, to achieve the Triple Aim using only the traditionally separate systems for behavioral health and primary care.2
The Academy also addresses a fourth aim that others have suggested: to improve "the work life of health care providers, including clinicians and staff"3 or "the experience of providing care."4 Provider satisfaction is a demonstrated outcome of integrated behavioral health. Finally, the Academy helps those who are trying to integrate behavioral health and primary care—and spreads what they learn to others.
The Academy organizes the knowledge base, research, and expert insight on why and how to integrate effectively on a meaningful scale. Guided by national leaders in behavioral health integration, the Academy is recognized as an important organizing and disseminating influence in this emerging area.
The Academy Web Portal offers definitions, measures, strategies, lessons learned, and other practical wisdom for quick application to the field of integration. It also features several products the Academy developed to address the interests and goals of those trying to change health care for the better.
The Academy also supports those who are implementing medication-assisted treatment (MAT) in primary care settings. Specific objectives include:
Providing technical assistance and support to the grantees funded by AHRQ's Increasing Access to Medication-Assisted Treatment (MAT) in Rural Primary Care Practices initiative, and
Developing and disseminating resources and information to the broader audience of providers implementing MAT in rural primary care practices.